Company Profile
Halliday, Watkins & Mann, P.C. ("HWM") is a multi-state law firm providing superior service for the states of Alabama, Alaska, Colorado, Georgia, Idaho, Minnesota, Mississippi, Montana, Nebraska, North Dakota, South Dakota, Utah, and Wyoming. HWM is a leading provider of legal services to the mortgage banking industry and exclusively handles foreclosures, bankruptcy, replevin, evictions, and REO closings.
Challenge:
HWM found it difficult in finding default services in Idaho and juggled with inconsistencies amongst vendors and services. Further, HWM says they lacked access to competent title opinions and reports needed to process properties through the foreclosure process.
Solution:
PLTS provided HWM with a centralized process aimed and fulfilling every aspect of their workflow pertaining to default services. Part of the Pioneer Family of companies, PLTS is able to quickly provide property information throughout the entire  State of Idaho.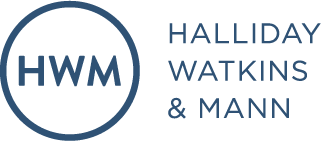 We contacted Pioneer and they have been instrumental in helping our business succeed. Pioneer is responsive, competent, thorough, and very resourceful. They have aided us in finding trustee services through out the state of Idaho. Their staff is willing to look at problems with us and help us reach a solution that satisfies investor and title requirements. Pioneer has become a name we can trust at our firm and is an exemplary company to work with.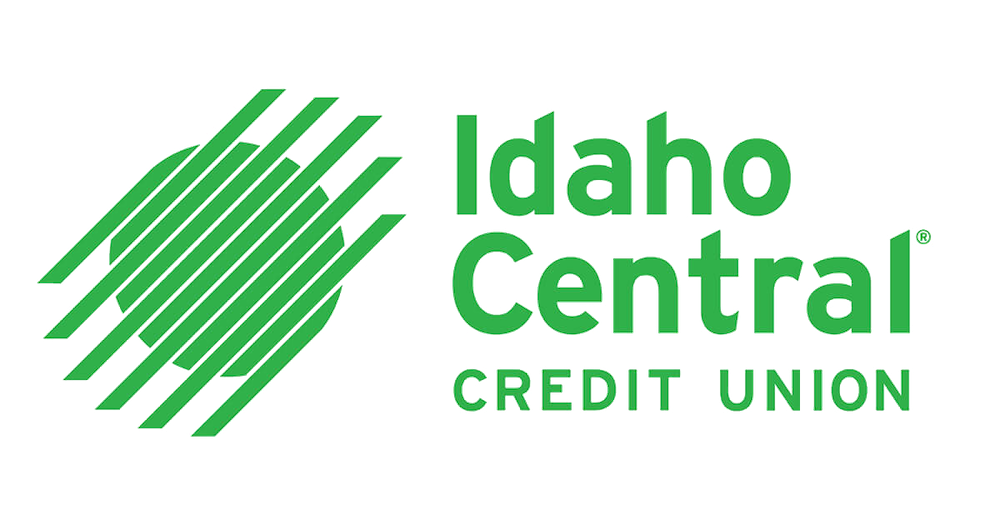 Pioneer Lender Trustee Services increased efficiency so ICCU is able to process lien releases quickly and securely. They can also access all releases in the same repository with ease.
Company Profile
Idaho Central Credit Union is in business to help members achieve financial success! Every decision we make is made with the intent of remaining true to this mission. To help us do so, we have four core values: honesty and integrity, respect and dignity, growth and performance, and improvement and accountability.
Challenge:
Idaho Central Credit Union was looking for a reliable partner to help streamline the process of releasing real estate liens. They felt the process was inefficient and unscalable. There were many touchpoints in the process utilizing multiple systems.
Solution:
After partnering with Pioneer Lender Trustee Services, they were able to utilize the Red Door Repository. This provided a batch uploading function that allowed ICCU the ability to quickly drag and drop multiple deeds at once. This simple task along with some minimal data input allowed them to become more efficient and secure.