Pioneer Lender Trustee Services offers clients a high level of control, prediction and confidence. Clients have instant access 24 hours a day to images of recorded reconveyance deeds and real-time status of document progress. Clients save money because outsourcing with Pioneer Lender Trustee Services helps mitigate the rising costs of staffing, fluctuating work loads and temporary assignment of personnel.
PLTS offers innovative, web-based software to make our clients' job easier. We prepare reconveyance documents that comply with state regulations in Idaho, Oregon, and Washington. We are partnered with our underwriter to provide reconveyance services nationally. We prepare the reconveyances, take care of recording those documents, and even provide mailing services. Our streamlined process allows lender representatives to request reconveyances with just a few keystrokes and offers 24/7 access to their files online.
Red Door Reconveyances
24/48 Hour Turn-around time
Rush requests processed immediately
Competitive pricing
Electronic recording
Originals mailed to borrower
Available for borrower inquiries by phone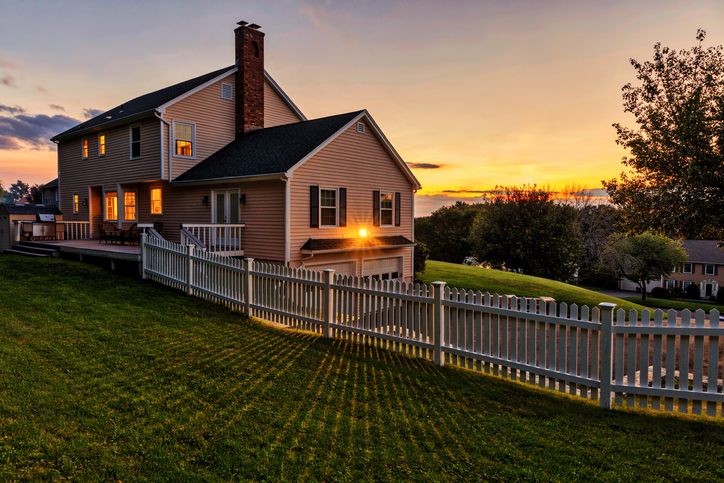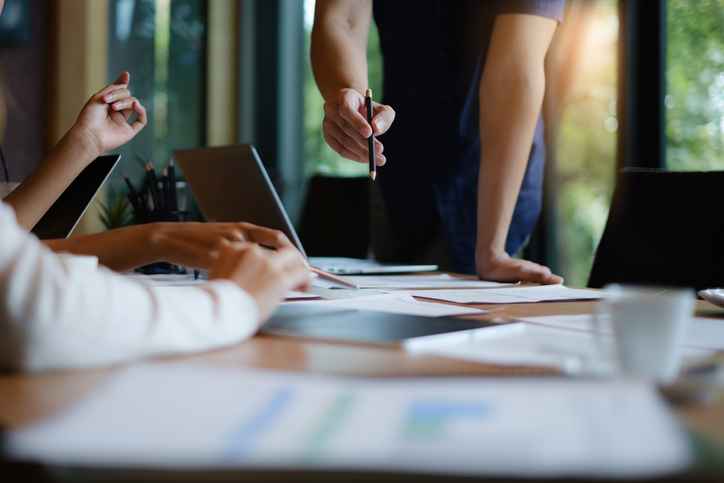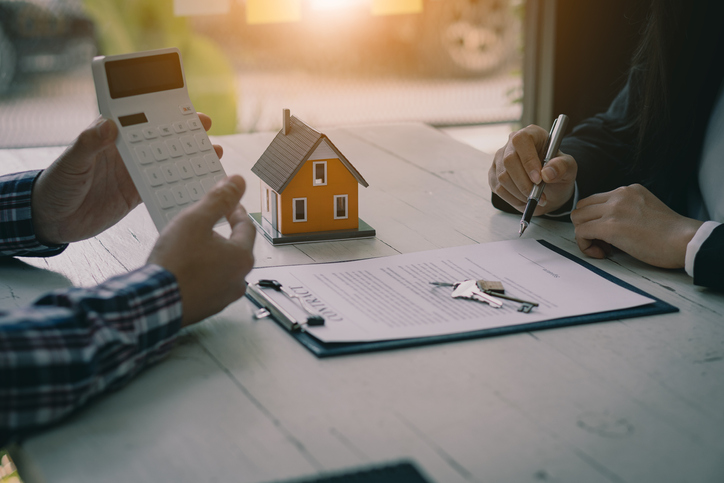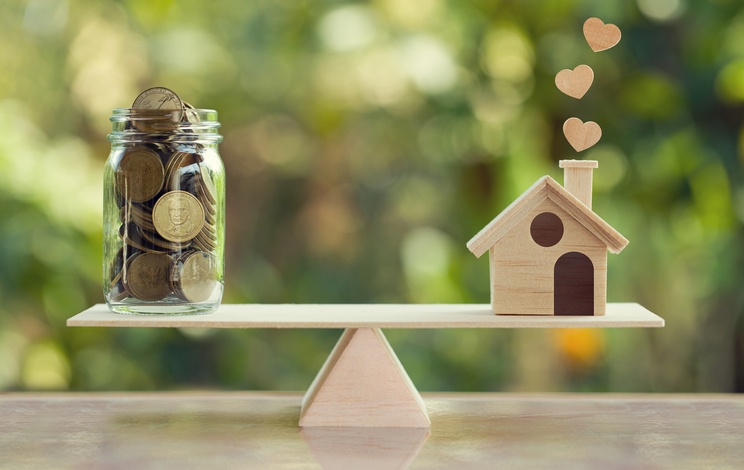 PLTS customizes default services to our clients' needs. Whether you need Title Examination and related document management or full-service non-judicial foreclosure trustee, we can tailor our services to meet client demands. You can trust us to know the most up-to-date non-judicial foreclosure statutes for the State of Idaho and work closely with Pioneer's general counsel to make sure all documents and procedures comply with the Idaho code.  
Full-service Non-Judicial Foreclosure processing in Idaho
Foreclosure title products in Idaho, Oregon, Washington, and Wyoming
Coordination of postings and auctions in compliance with code
Photos of foreclosed property
Competitive pricing
Electronic recording
Deeds in Lieu of Foreclosure
Appointment of Successor Trustee
Bid at Sale
Reinstatement and Payoff coordination
Attorney referrals for bankruptcy filings
Bankruptcy monitoring